Client: ARTuur Cultuur, Brugge — 2012
Corporate toolkit, postcards, posters and flyers.
Client: be-mindful — 2010
Corporate toolkit for mindulness training team. In co-creation with illustrator Fukiko Yamamoto.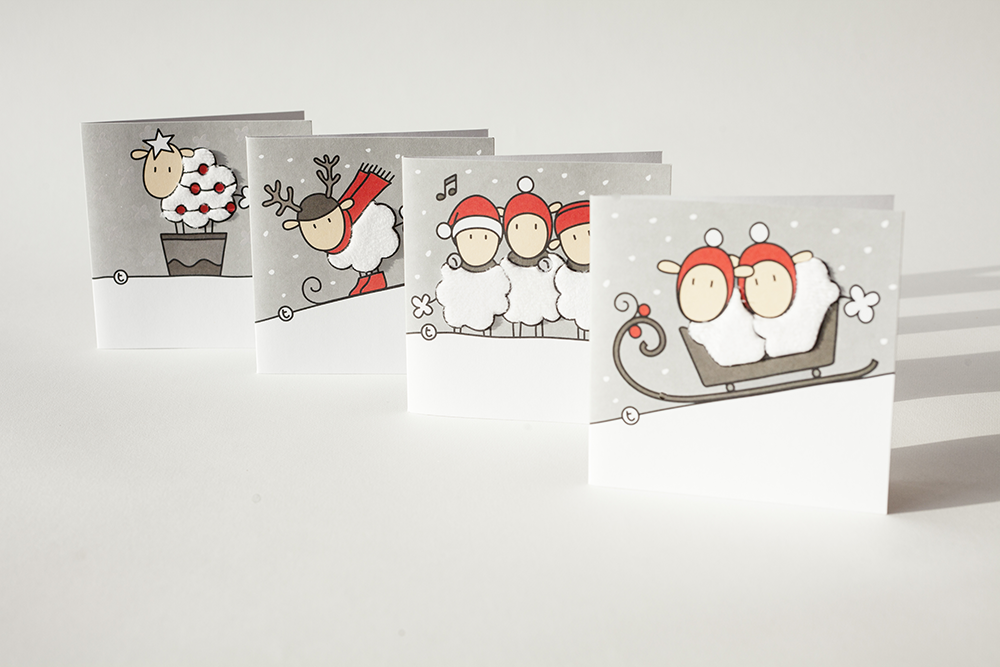 Client: Paperclip Cards Int. — 2003-2010
Illustrations and postcard design (#100 items) for a Dutch renowned publisher.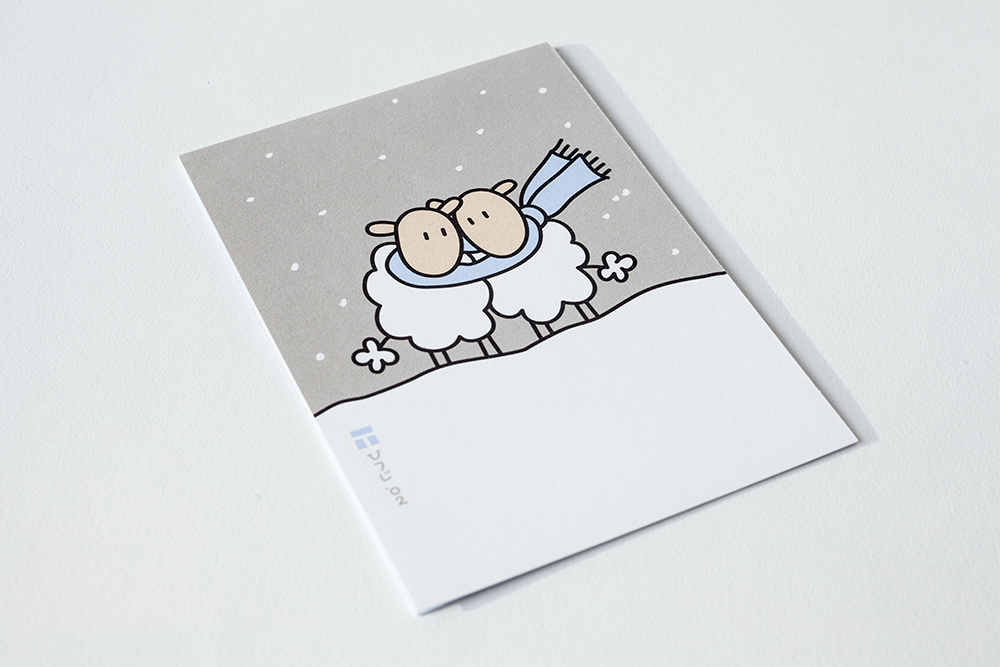 Client: me, myself and i — 2003
Client: Tourette vzw — 2012
Infographic on the dark and bright side of Gilles de la Tourette.